I'm sharing tips on how to have your best container garden yet!
– – – – – –
Container gardens are a wonderful and easy way to enjoy gardening, and garden centres are making container gardening easier than ever with a tonne of great planter options.  You can create your own beautiful planters, but if you want pre-planted pots, you can have those too!
To have your best garden yet, today over on the Lowe's site I'm sharing ideas to put together beautiful planters, plus tips and tidbits to keep your flowers blooming and beautiful all summer long!
–
3 Steps to Create Fabulous Container Garden Flower Combinations
11 Inspirational Ideas for Beautiful Planter Arrangements
7 Creative DIY Alternatives to Traditional Flower Pots
3 Quick Ways to get the Most from your Local Garden Centre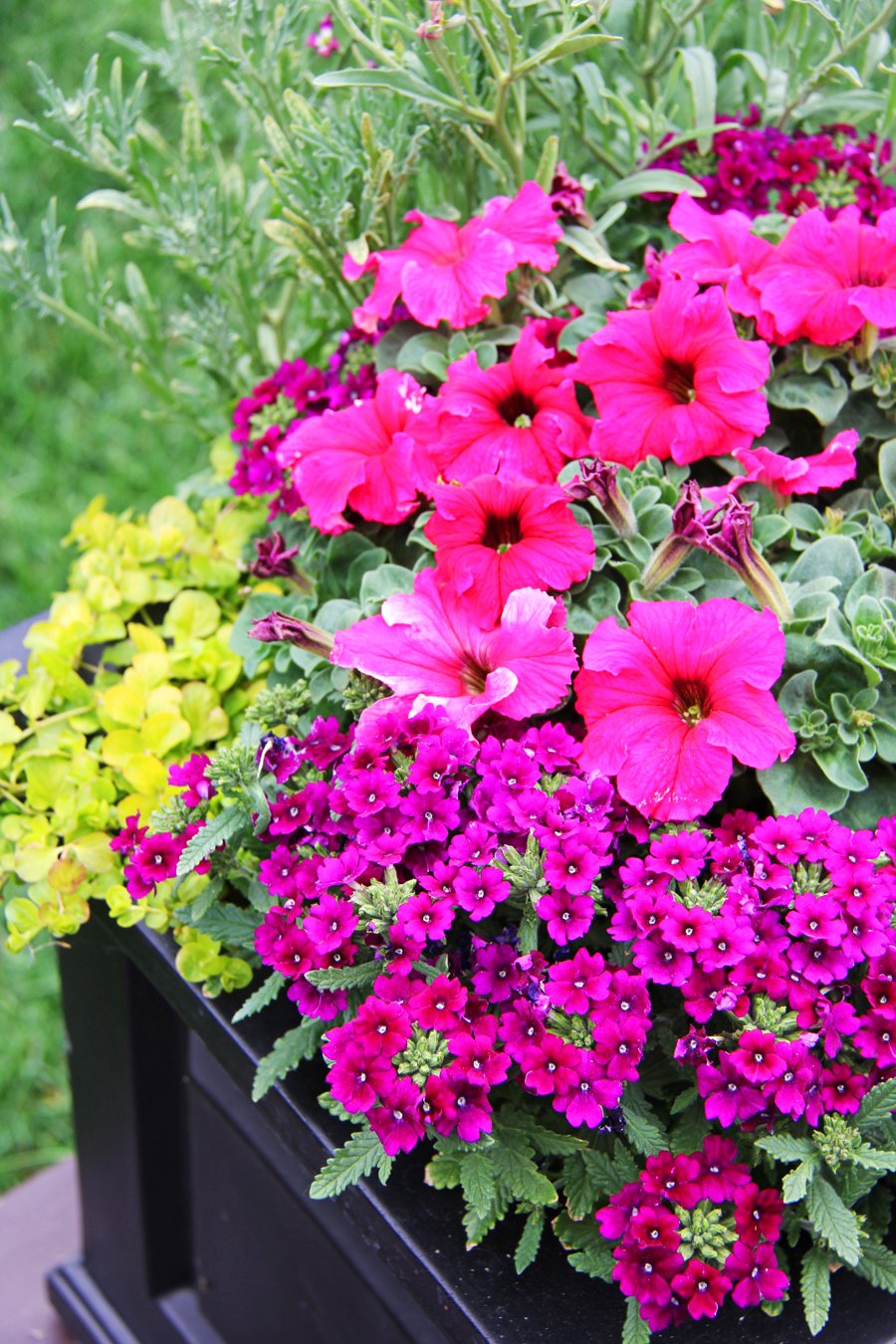 ……
Have a great day!